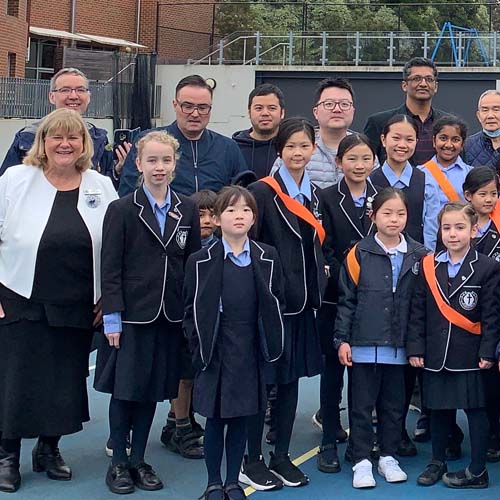 This week Mrs Dunwoody speaks about the importance of a connected community and the events that have brought us together recently.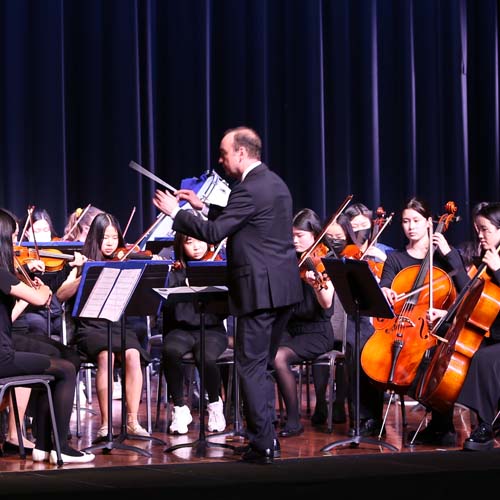 After a busy fortnight of fantastic performances from our students, Mrs Dunwoody reflects on the importance of the performing arts.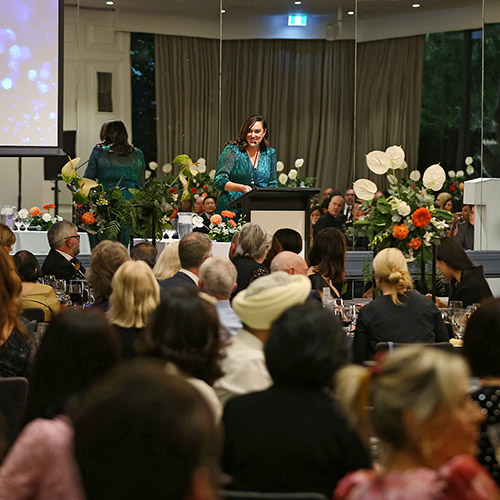 It was such a delight to finally enjoy our Centenary Gala event last Saturday night at Leonda.