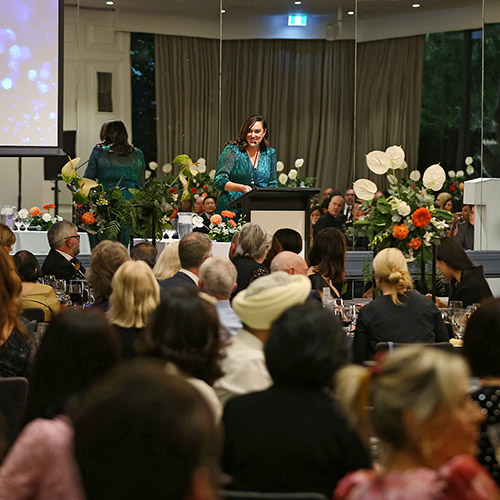 It was such a delight to finally enjoy our Centenary Gala event last Saturday night at Leonda.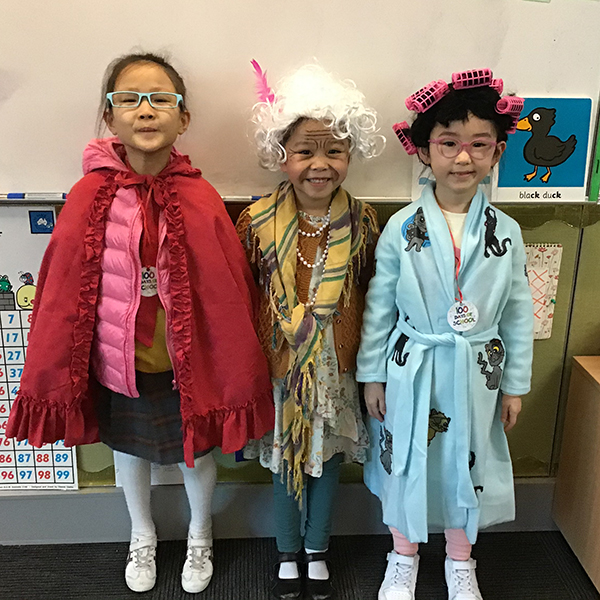 It was a pleasure inducting our Year 6G students as our Ormiston leaders for Semester Two.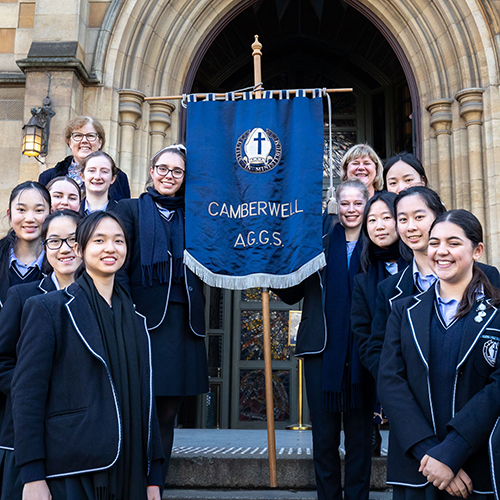 This week has been an absolute treat for all in our school community with our Senior School students.