Our purpose-built Library is the hub of the school. We know that libraries are no longer just about books. They are rich interactive learning environments. The CGGS Library is a space which embraces technology and the very latest in contemporary design.
You'll find a variety of flexible spaces including a lounge for informal reading, booths for girls to collaborate, a formal quiet study room, coffee station, a digital display wall for watching videos or the latest news and a multi-purpose large open plan zone.
Library Hours
Monday to Thursday
8.00am – 6.00pm
Fridays
8.00am – 5.00pm
Visiting Authors
Encouraging a culture of reading.
Through a shared passion for reading our girls engage in story telling and open discussion with their favourite authors and illustrators. 
Book Launches
The perfect venue for a book launch.
Throughout the year Camberwell Girls hosts book launches from a variety of award-winning authors and illustrators.
Book Clubs
Generates meaningful discussion.
Junior and Senior School Book Clubs encourage reading, generate meaningful discussion and provide opportunity for girls to learn together.
Elise Hurst
Author and Illustrator
Mike Lucas & Jennifer Harrison
Author and Illustrator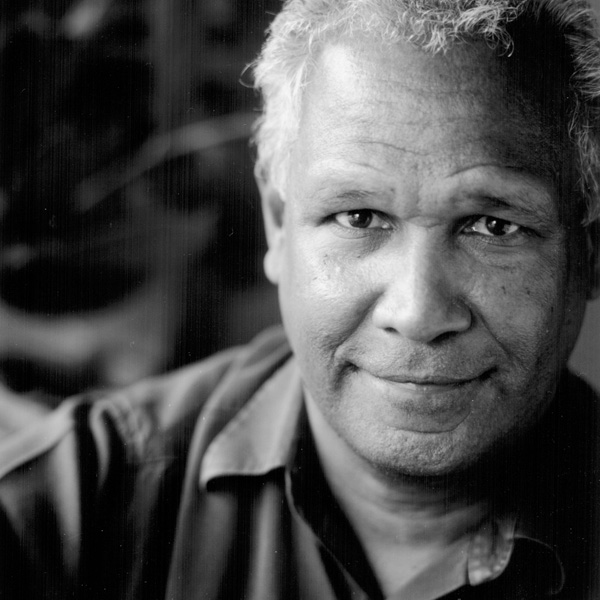 Boori Monty Pryor
Storyteller
Free Community Programs
Open to the public - all welcome!
The Joy Sessions
For babies, toddlers and pre-schoolers.
Camberwell Girls is delighted to invite parents of babies, toddlers and pre-schoolers to The Joy Sessions.