Honouring Inspirational Women
of CGGS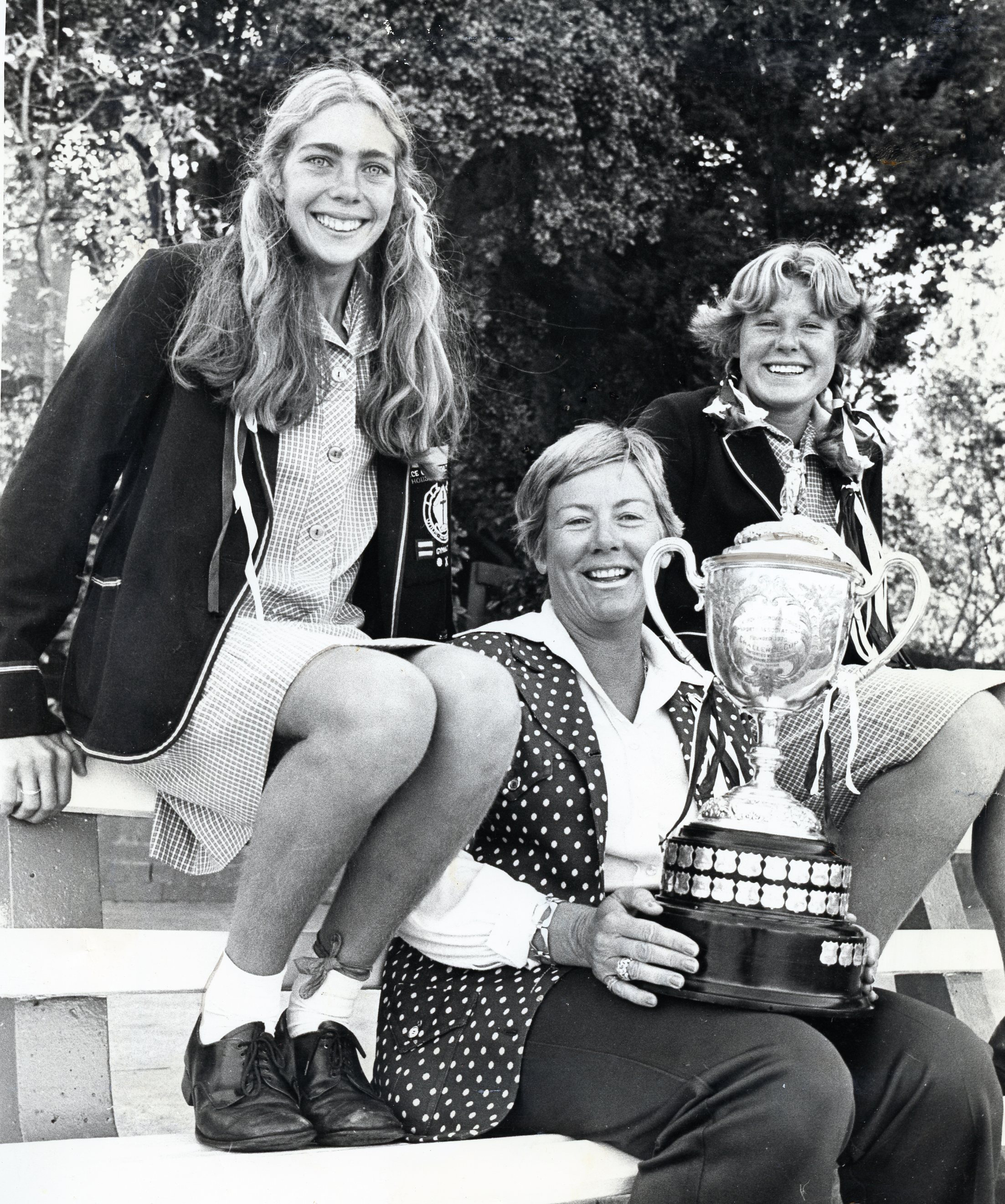 During 2020, the school will be launching a new program to honour the inspiring women of Camberwell Girls Grammar School.
This program will provide an opportunity to acknowledge and celebrate the outstanding contributions made by women connected to CGGS since its inception.
Subsequent celebrations will be held following 2020 as we envisage this becoming an annual tradition.
These inspiring women will be honoured at a special ceremony and will serve as strong role models for current students. In addition, the recipients will have their profile hung in a prominent position in the school.
Nominations for 2020 close on Friday 27 September 2019.
Key Considerations For Selection
Nominations can include former students, staff and parents and current staff and parents or, any other women from the wider school community. Posthumous nominations will be accepted.
Inspiring Women of Camberwell Girls Grammar School are exemplars in one or more of the following domains:
• The application of a love of learning with a commitment to attain prominence in her career through worthy accomplishments.
• The demonstration of strong and wise leadership resulting in a greater recognition of her profession, locally, nationally or internationally.
• A global mindset dedicated to fostering a more just and sustainable world, locally, nationally or internationally, either professionally or as a volunteer.
• The provision of consistent, dedicated and compassionate care for the wellbeing of others, either physical, emotional, psychological, social or spiritual.
• Sustained, significant and noteworthy contributions professionally, or as a volunteer, in one or more of the following areas: community involvement, cultural enterprises, sporting achievements, advocacy of women in leadership and other pursuits.
• The demonstration of unconditional commitment to using her skills and talents to give back to the community.
Selection Panel
All nominations will be considered by the Foundation and Community Subcommittee of Camberwell Girls Grammar School. The Subcommittee will make recommendations to the School Council for final approval.
The 2020 Inspiring Women honourees will be announced in March 2020.
How to Nominate Someone for an Award
Nominating someone for an award is very simple.
Before beginning you will need to gather some key information:
• The contact details of the person you are nominating (if alive)
• The contact details of a family member / friend (if posthumous nomination)
• A short bio of your nominee and a summary of why you are nominating this person
For further information and/or the nomination form, please contact:
Jane Harris
Director of Advancement
E harrisj@cggs.vic.edu.au
T 03 9813 1166
CGGS Inspirational Women Nomination Form
[gravityform id="16″ title="false" description="false" ajax="false"]