Camberwell Girls House Program is divided into four groups.
Run for the girls, entirely by the girls, the House Program builds spirit and maintains tradition. Being part of a House ensures that girls can connect with students across year levels and explore areas of interest whilst exploring wider activities and being mentored by older students in new endeavours.
A variety of student organised and student led annual House competitions include:
Athletics / Cross Country / Dance / Debating / Diving / Drama / Music / Public Speaking / Readers Cup / Swimming / Theatre Sports
Our House Program focuses on participation and teamwork.
Students can be awarded House Badges and House Colours in recognition of their participation, by accumulating a required amount of points over their time at Senior School. House points are also valuable to the House as a whole, with the Rhodes Cup being awarded to most the successful House across all House events for the year.
There is something for everyone and many hidden talents are discovered along the way.
Received its name from the Reverend James Schofield, Chairman of the School Council from 1921.
His daughters were amongst the first students at the School.
Received its name from Miss Louisa Taylor, the first Headmistress of the School.
She was Headmistress from 1928 to 1959.
Received its name from Mr George D Lawrence, a lawyer, who was a member of the founding Council of the School
and remained very active in the Council for 20 years.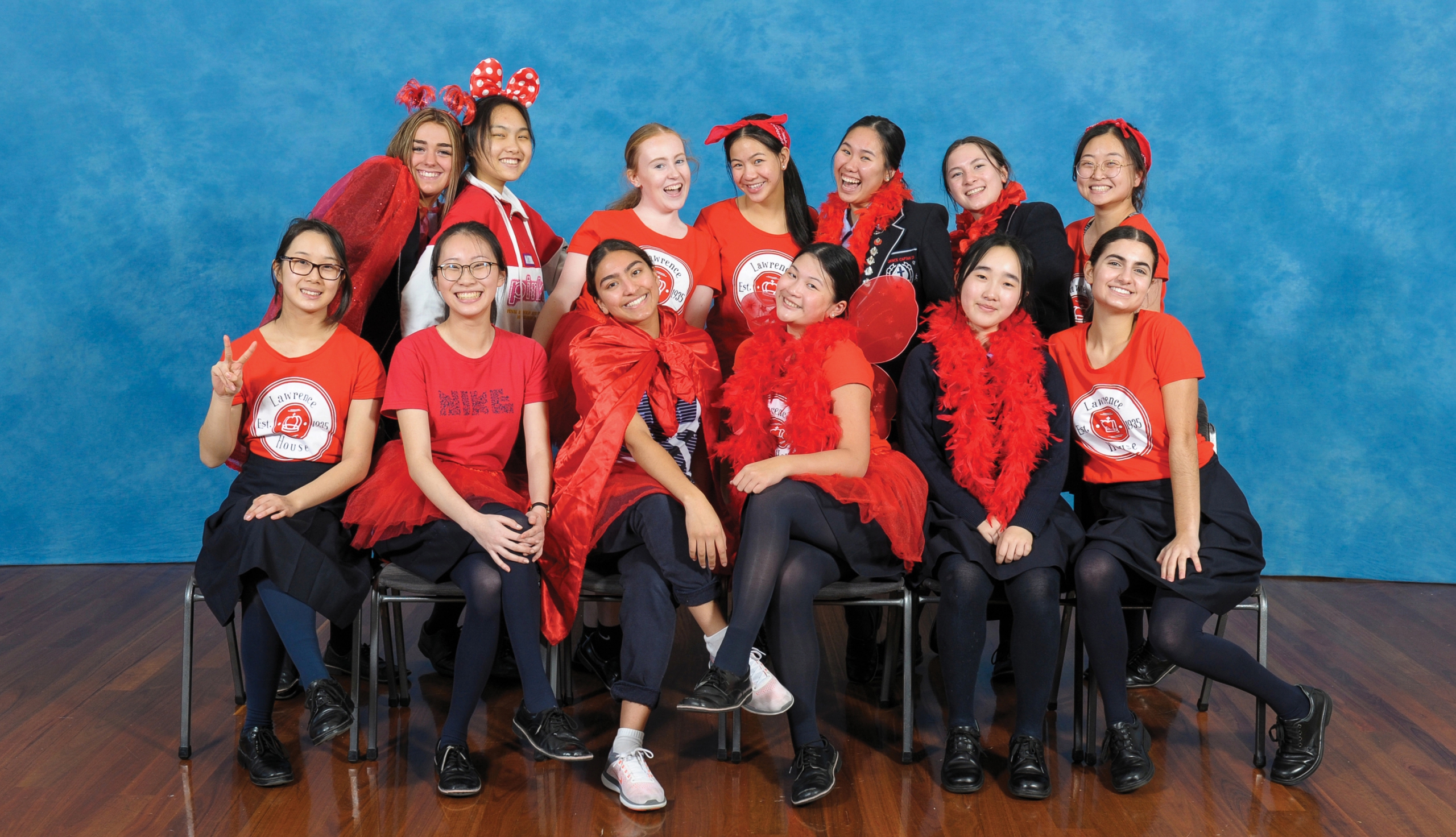 Was established in 1965 when Ormiston became part of Camberwell Girls Grammar School.
It perpetuated the name of the Singleton sisters, Anna and Elizabeth who played an important
part during the early years of Ormiston.